Find out what new opportunities this could bring
Soaring Prices Are Cooling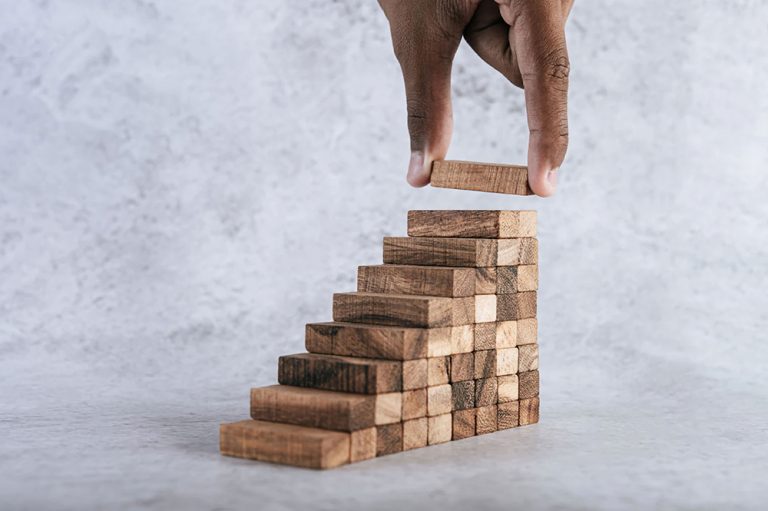 Somewhere around mid-2019, home prices in Canada began to soar. According to the Canadian Real Estate Association, the average residential home sold in June of 2019 for about $500,000. By the end of 2020, that number had risen to over $600,000. Fast forward to early 2022 and that same average home sale was nearing $800,000! While stats like this are great for investors and homeowners that bought early, it also had the potential to price many people out of the market. 
While the prices are still comparatively high, it seems that Toronto and greater Canada may be in the midst of a dip. For people who have been patiently watching for these lower price points, now might be the time to capitalize on the opportunity to buy before the trend returns upward.
Interest Rates Are on the Rise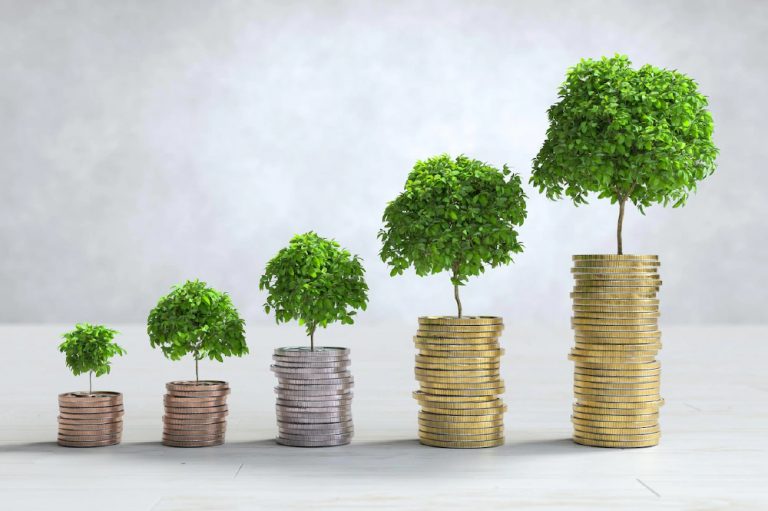 Interest rates are another factor to bear in mind as a prospective home buyer or as a Toronto real estate investor watching the markets. Historically low rates over the last several years made it possible for many people to qualify for a higher loan amount, thus driving home sales. Toronto Regional Real Estate Board President Kevin Crigger indicates this trend may be in full reversal mode. He said, "It certainly appears that the Bank of Canada is achieving its goal of slowing consumer spending as it fights high inflation. Negotiated mortgage rates rose sharply over the past four weeks, prompting some buyers to delay their purchase."
While higher interest rates certainly affect a person's ability to buy property, real estate investors and those who are financially able to cover the added interest expense might find themselves facing less competition, and gaining traction in the market.
What About Home Availability?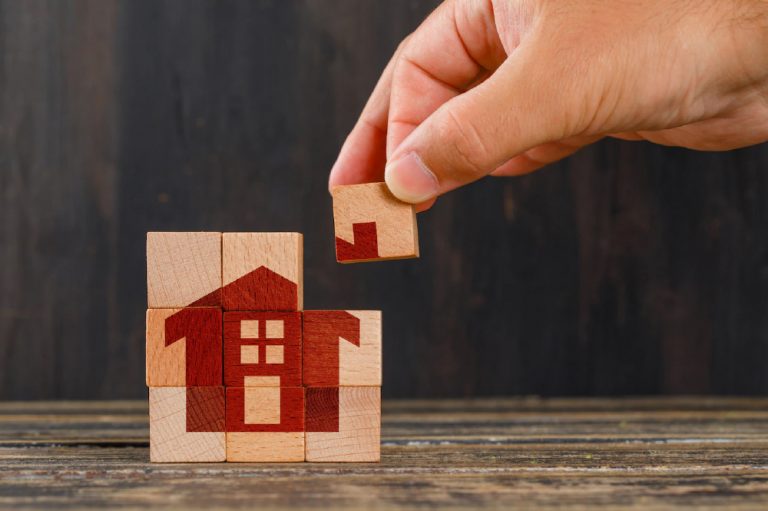 While prices and interest rates are both important considerations to track, how many houses are being sold, or home volume, really is a key indicator of market strength as well. According to the Canadian Mortgage Professionals, Toronto home sales fell 27% in April, when compared with the previous month. In a market that has had significantly more buyers than properties available for sale, this could mean that inventory of homes may be catching up.
While it is still thought to be a "seller's market" the lower volume may create some balance between supply and demand. This provides Toronto area home shoppers and investors more opportunities to buy real estate since there will be less competition for properties.
Joseph & Marjorie's Story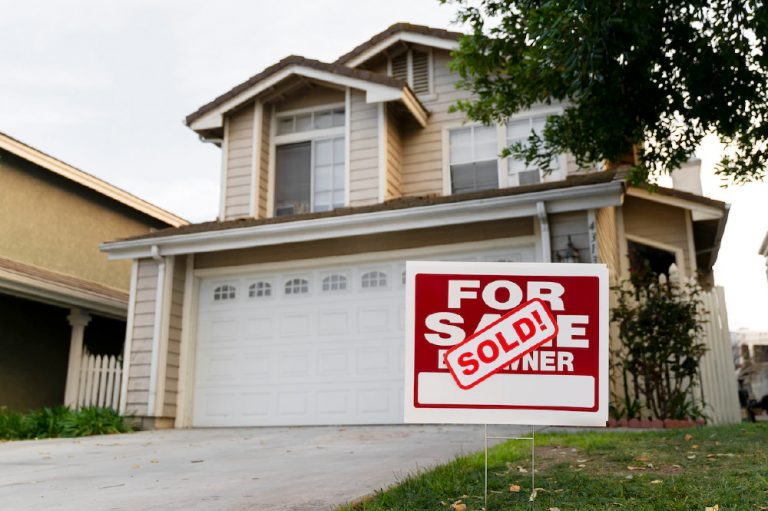 Joseph and Marjorie were married during the pandemic, and decided to start looking to buy their first home about a year later. However, despite their large down payment, the dream seemed impossible. Every home that was priced well, and needed no major repairs was snatched up almost before the for sale sign was in the yard, and even homes that weren't as desirable had multiple offers. After looking for a few months, the couple decided to contact CleveDoesMore and see if a financial strategist could help them decide how to proceed.
After talking through their goals and dreams, and looking at their finances, Joseph and Marjorie decided to hold off on the house search for a bit, and focus on growing their savings instead. Now that the Toronto real estate market is beginning to cool off, they are better positioned to buy a home, and thankful that they didn't settle for something that they didn't want out of desperation.
Buying Toronto real estate for investment or personal use requires both strategy and patience, as market conditions may not always be favorable. By understanding changes in the market, and knowing how those changes affect your personal investment strategy and family needs, you can be ready to move when opportunity presents itself.