Here are some key benefits of private mortgages for real estate investors.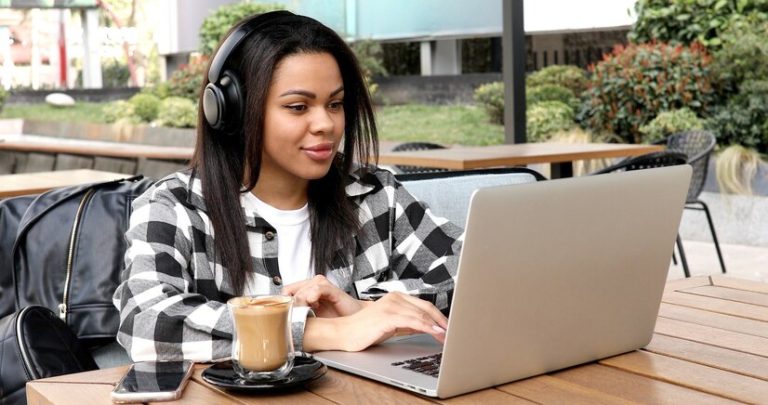 For people who have less than stellar credit, or who have income that is inconsistent or harder to validate, private mortgages make a lot of sense. While income and credit is considered, qualification is typically based more heavily on the property and level of equity available. Private mortgages also have the ability to ask for and grant exceptions more than a large banking institution might.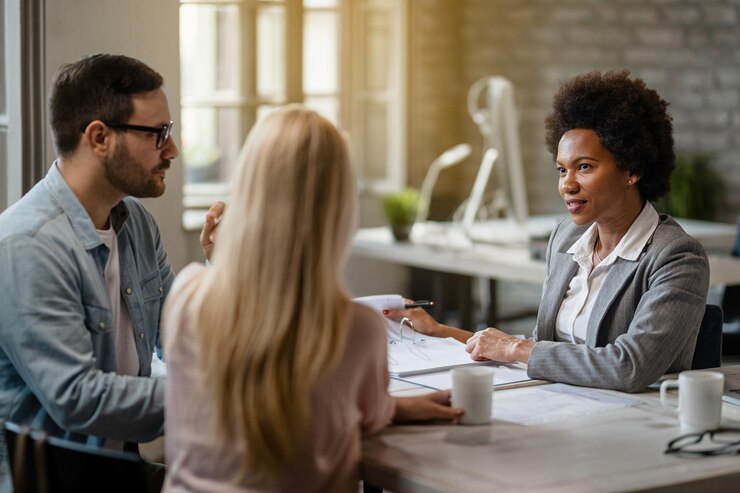 Bank financing will almost always only be able to collateralize the subject property that the loan is being used to purchase. However, with private mortgages there are generally options to cross collateralize other pieces of real estate, leveraging more equity and allowing for more lending power. This can allow an investor to "piggy back" the loan onto other properties without having to refinance loans against them that might have great terms.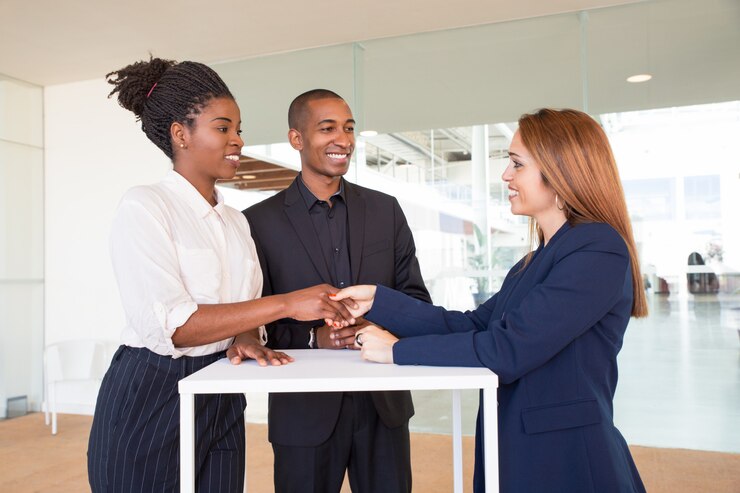 Sometimes great real estate deals come along and there is no time to waste or wait. When a real estate investor needs to move quickly, often they will turn to a private mortgage instead of a bank. Many banks take around 45-60 days to close an investment loan, while it is not uncommon for a private mortgage to finish in just about two weeks. This allows the real estate investor to jump on opportunities quickly, before someone else snatches the property up.
Flexibility on Construction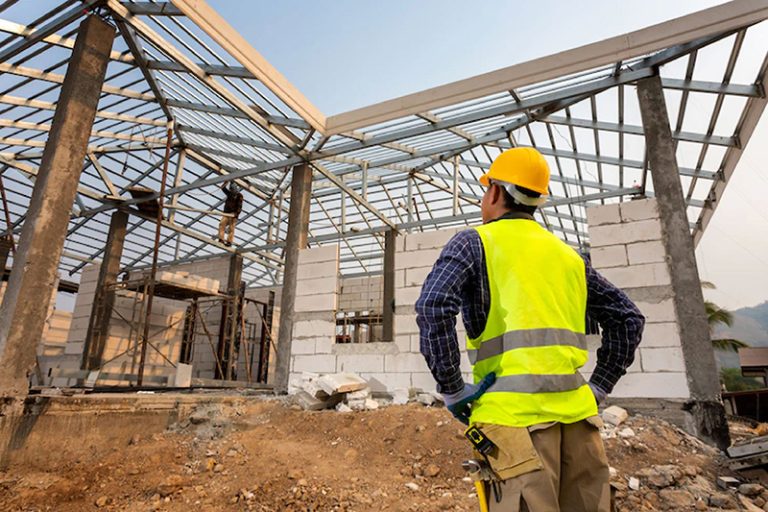 Traditional banks don't usually want to loan money against properties that are in distress, and they certainly don't want to offer additional funds above the purchase price to fund major renovations. Private mortgages, on the other hand, are more agreeable to loans that have a major construction or remodel component to them, and they will often even loan against the "as completed" value of the project. This can be a great option for investors who have their sights set on a tear down & rebuild or a fixer upper.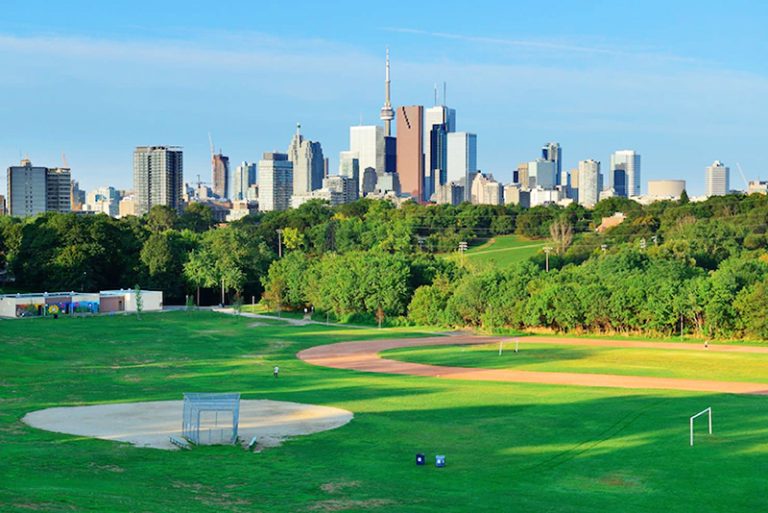 If you are investing in very basic vanilla real estate, then many bank funded commercial loan programs will likely want to do business with you. However, if you are exploring real estate investment opportunities that are a little more special use, then a private mortgage may be a better match. Properties that are built for very specific purposes, like a movie theater, golf course, or summer camp, may require a private lender who has an appetite to invest in these projects.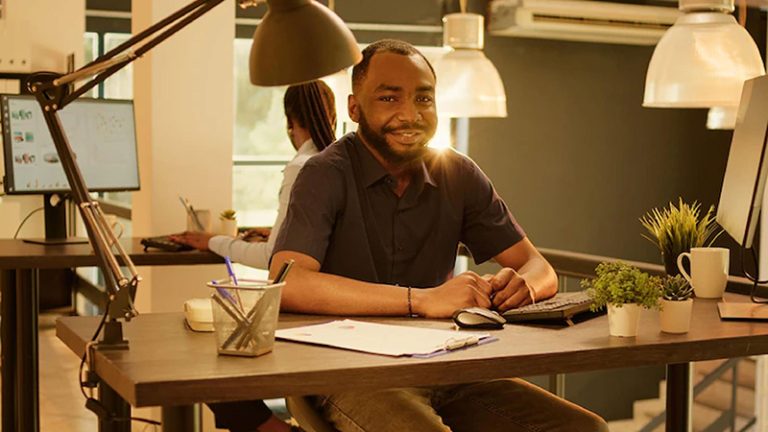 When Jamar decided to dive into real estate investing, he didn't want to be ordinary. While he looked at some basic duplexes and condos, he just couldn't seem to get excited about them. However, when he and his wife stumbled upon a historic commercial building they fell in love.
The vision was to purchase the property, and then remodel it extensively, converting it into several units that could be used as vacation rentals. The location was excellent, the price was fair, and it was even within the budget that Jamar had set for himself. The only problem was that the bank contacts that Jamar had all declined the loan request, stating that it wasn't a property that they had an appetite for.
Jamar had almost decided to close the door on this property, and head back to the drawing board, but decided to have a chat with the money experts at CleveDoesMore first. After learning about alternative lending options, and making some calls to a few reputable private investment groups, Jamar was able to close on the property and realize his dream investment.
Using a private mortgage for real estate investing can be beneficial in certain situations. However, it is important to understand the upfront and ongoing costs of a private mortgage as well as the legalities. Always weigh all the options carefully against all other available options, and consider enlisting the expertise of a financial strategist as well. Knowledge is power and knowing all of your options will make you a better real estate investor.