Watch this short video on how CleveDoesMore will help you build-up your wealth.
Read this before deciding what activities to resume
The pandemic closed businesses and forced people to stay home. We spent less money on entertainment, transportation, clothing, shopping sprees, and more. 
Slashing our budgets wasn't the intent of the restrictions, but it did have that effect. As a result, in the first quarter of 2021, the CIBC reported that Canadian households were sitting on about $90 billion in cash. On average, each household saved about 13% of their income during the pandemic. Before the pandemic, we saved less than 4% of our income.
If you've been keeping that "extra" money in a savings account, it's time to move it!
A savings account is safe, but you can do so much better. On average, a savings account pays 0.05% interest, while inflation means your expenses rise about 2% a year. That means if you leave your money in a traditional savings account, you can expect to slowly watch your bottom line wither. Instead, that money you saved during the pandemic could represent the perfect opportunity to begin building your wealth.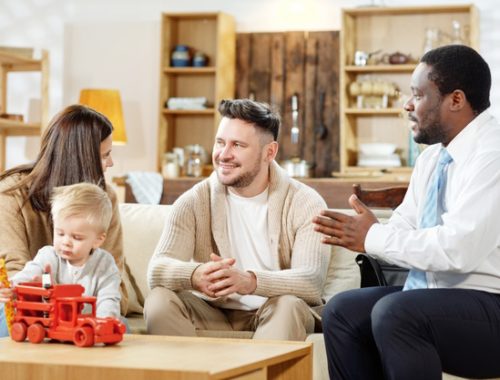 Anthony and Kara never felt like they were broke, but even with good paying jobs, there wasn't all that much leftover each month to save. Prior to the pandemic, much of their discretionary income was spent on nice dinners out, hockey game tickets, and happy hour with friends and co-workers. When Covid-19 put all of these things on hold indefinitely, they began adding the extra money to their savings account each month, growing a sizable balance over time.
Instead of throwing all that extra cash into an expensive vacation or an extravagant purchase, they met with CleveDoesMore and made a plan to turn their pandemic nest egg into a wealth building opportunity. Here are three keys that helped Anthony and Kara get started: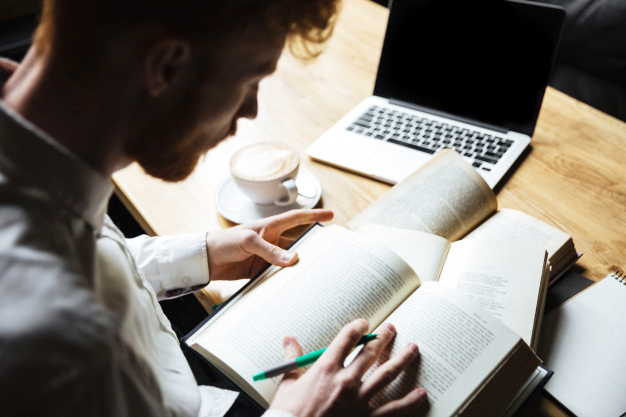 The first thing you need to do is educate yourself about money. Read books by Rich Kiyosaki, who offers down-to-earth advice. Or Google articles about self-made billionaire Warren Buffet. Don't forget to consider the benefits of a good mind-set. Reading about Carol Dweck, an expert on adopting a growth mind-set, will help you in every part of your life.
While you're studying, make sure you familiarize yourself with key financial principles. You need to understand the difference between simple interest, which is interest paid only on the principal amount of your investment and compound interest, which is when you earn interest on the principal amount plus any interest you accumulate. (Hint: you want investments that pay compounding interest).
Learn everything you can about proven money-making opportunities such as real estate. Examine how investors buy homes, and then turn them into rental properties to make money. If you've got construction experience, consider buying a fixer-upper, making repairs, and then selling it for a profit. Real estate also is a great way to leverage your money. In simple terms, leverage is using other people's money to make more money for you.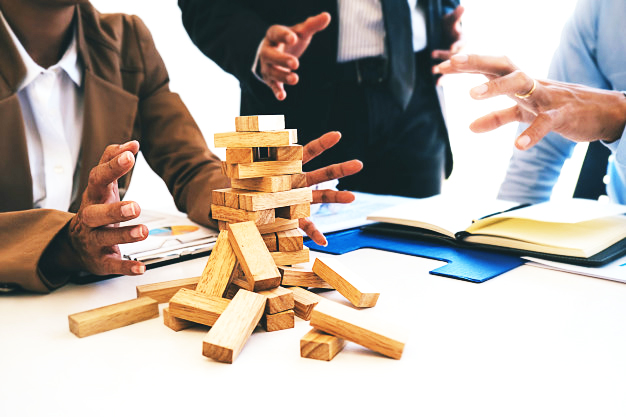 Next, begin learning about and taking calculated risks. Sure, your money is safe and protected in a savings account. But if you are willing to accept a little bit of risk, you can make your money work for you. The more risk you are willing to take, the more you stand to benefit. Contact a trusted adviser like CleveDoesMore who can help you gauge your risk tolerance and to steer you to appropriate opportunities.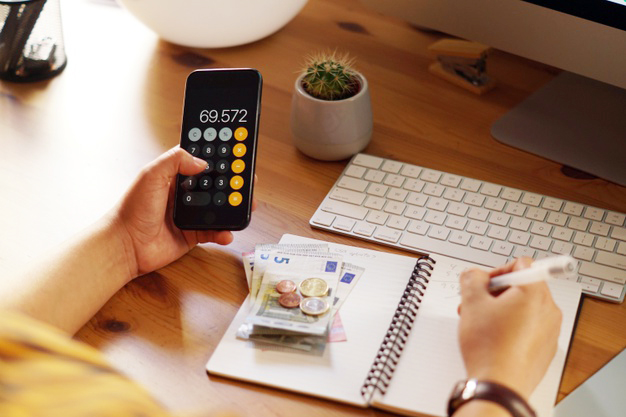 Finally, remember that even as businesses open up again and pandemic restrictions ease, you don't have to open your wallet for everything you used to. Choose wisely when deciding what activities to resume and how often to resume them. Sacrificing a few dinners out now can really pay off with a financially secure future.
Looking back on the last year, Anthony and Kara reflect on how the pandemic shut-downs not only kept them physically safe, but also helped them become more financially secure. As they set their sights forward on what the next year will bring, they are excited to revisit some favorite restaurants, reconnect in person with good friends, and maybe even catch a hockey game or two.
They are also ready to practice moderation by sticking to their budget, meet their goals for saving money, and continue to partner with CleveDoesMore for solid investment strategies and post-pandemic financial planning.
Just as a Covid vaccine protects your body & boosts the immune system, making time to contact CleveDoesMore can help protect your finances and boost your wealth building potential!